Herman is my boy. He is a year old now – and we had to celebrate with a photo shoot.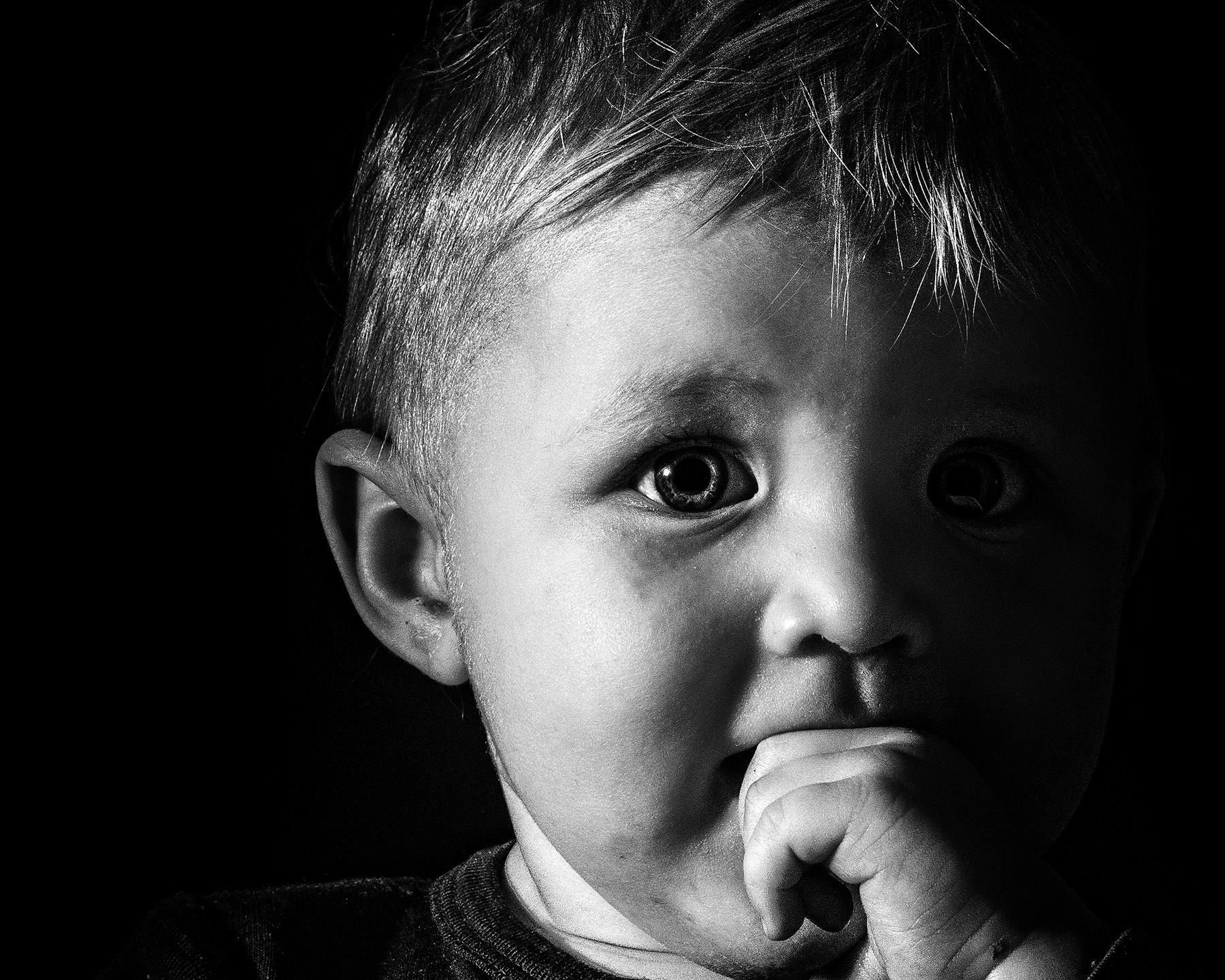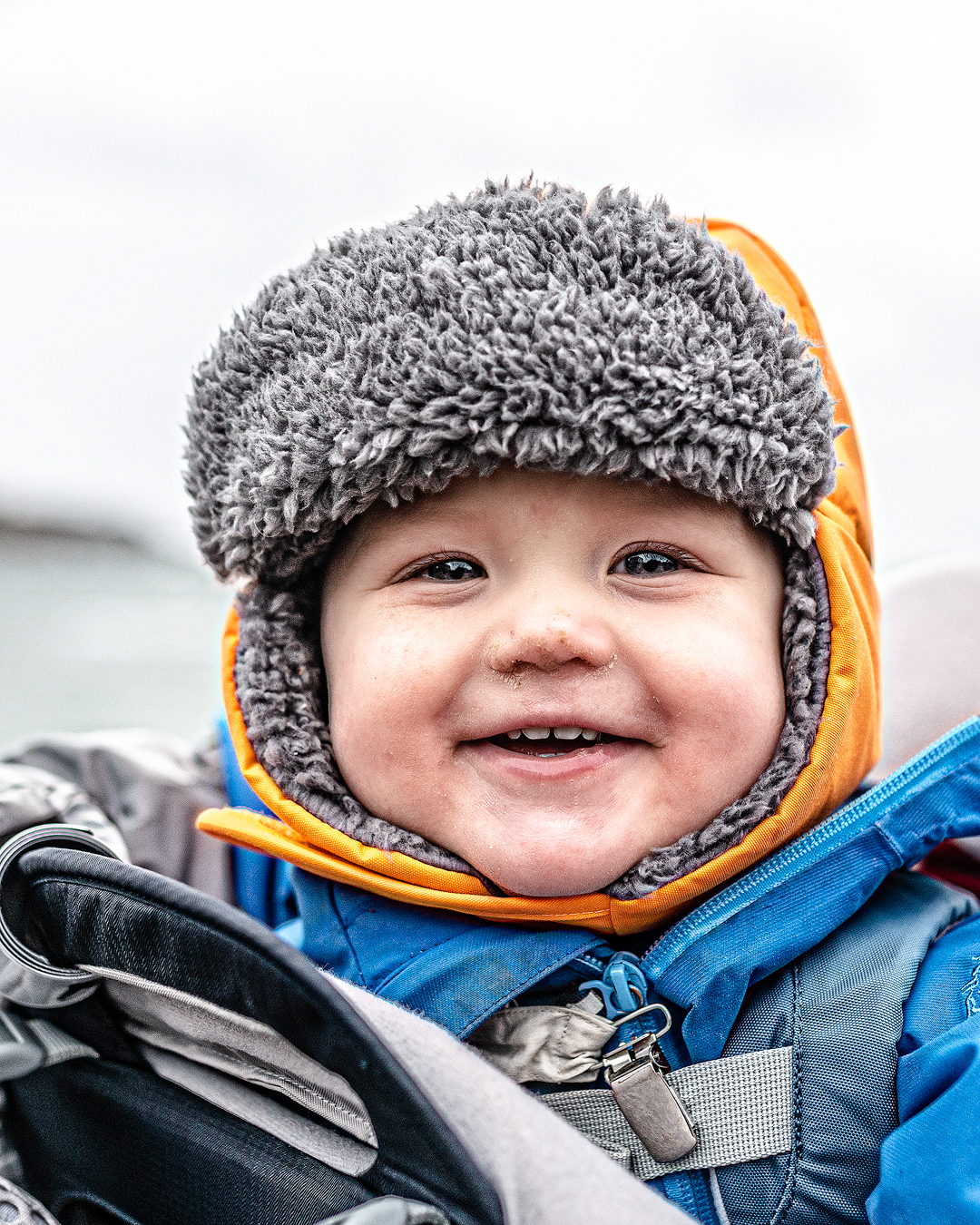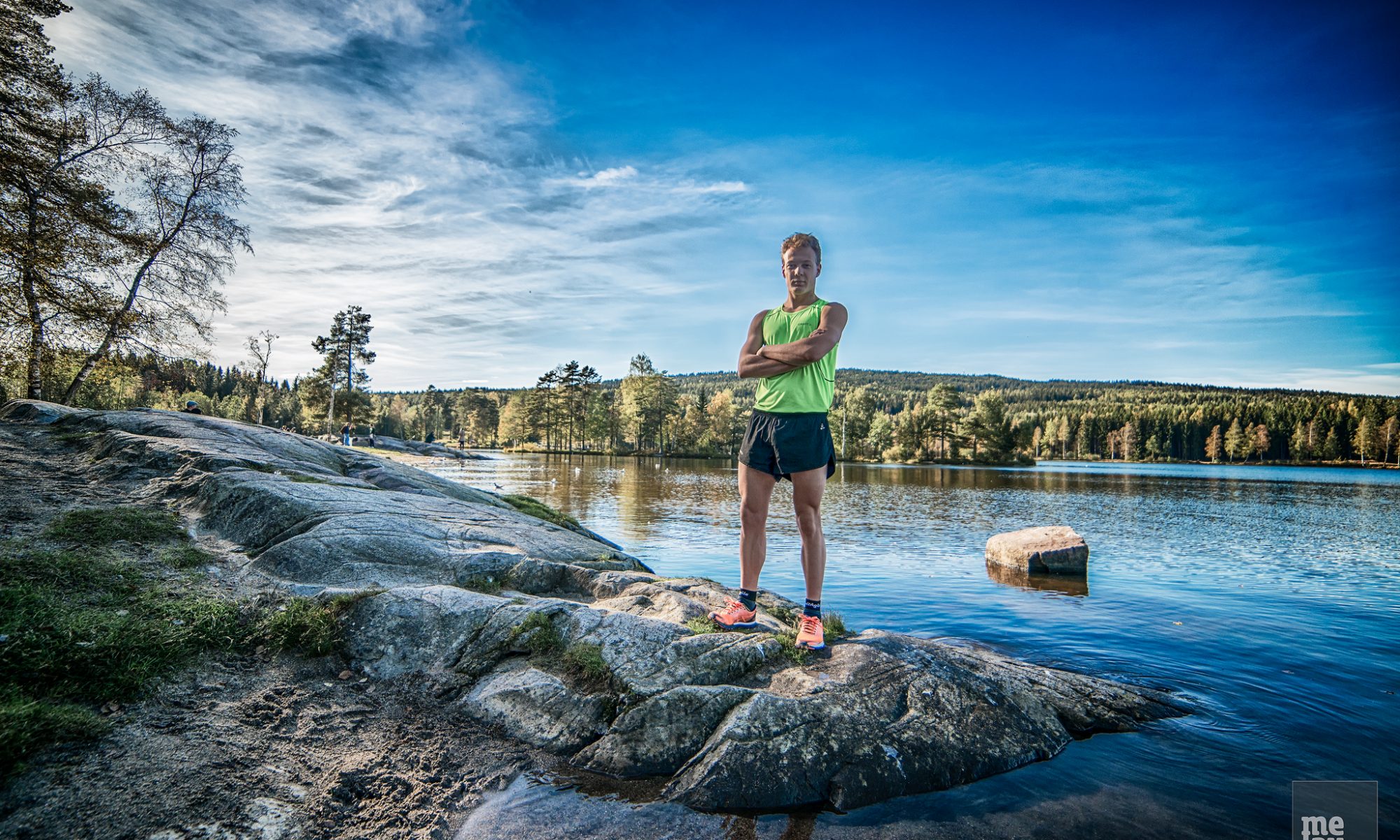 Morten Hansen is a Norwegian elite triathlete. I did a photo shoot with him at Songsvann outside Oslo, for the 3atlet magazine.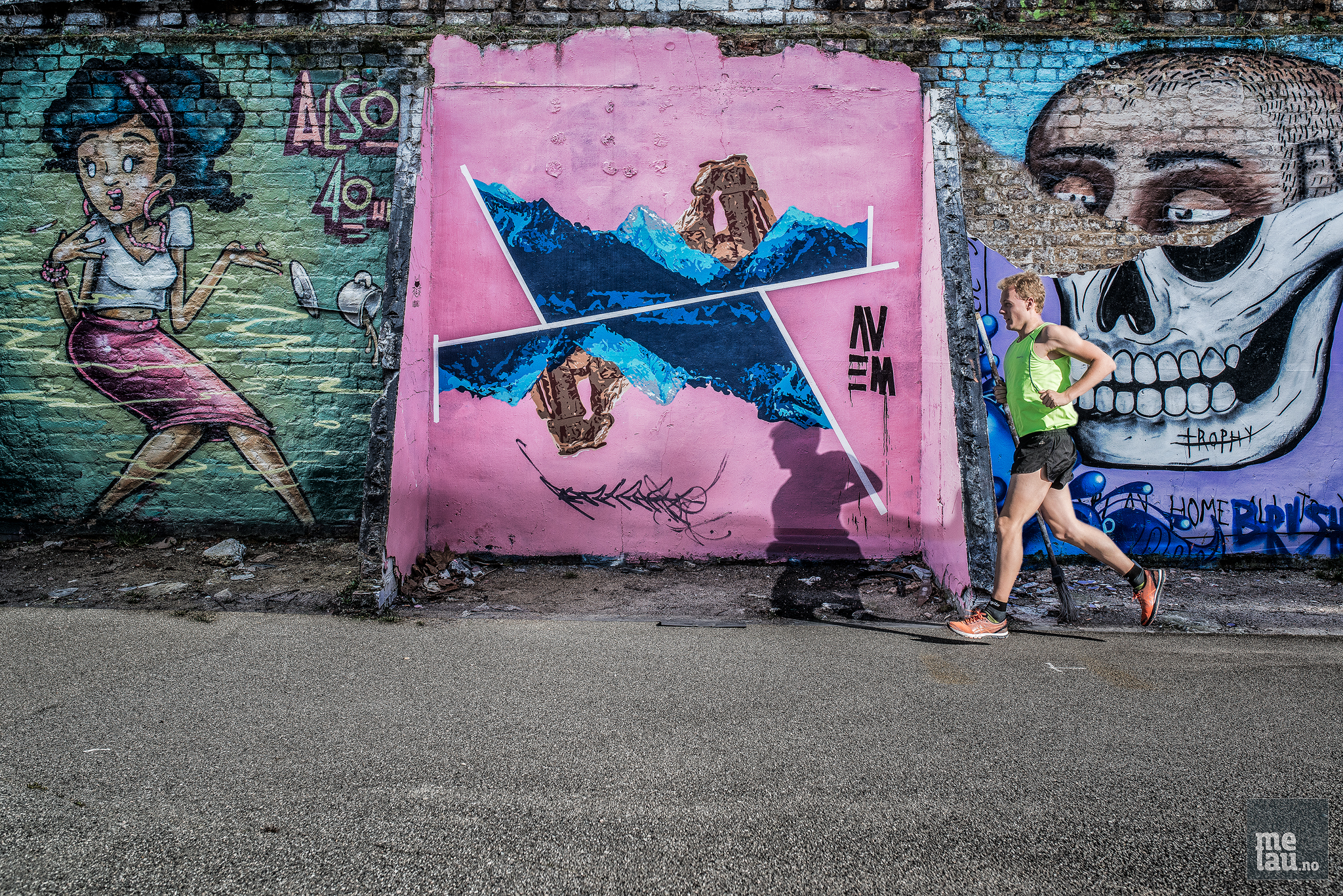 Nora is a young and inspiring training partner at the gym. I was fortunate to be able to do a photo shoot with her for the 3atlet magazine a while ago.