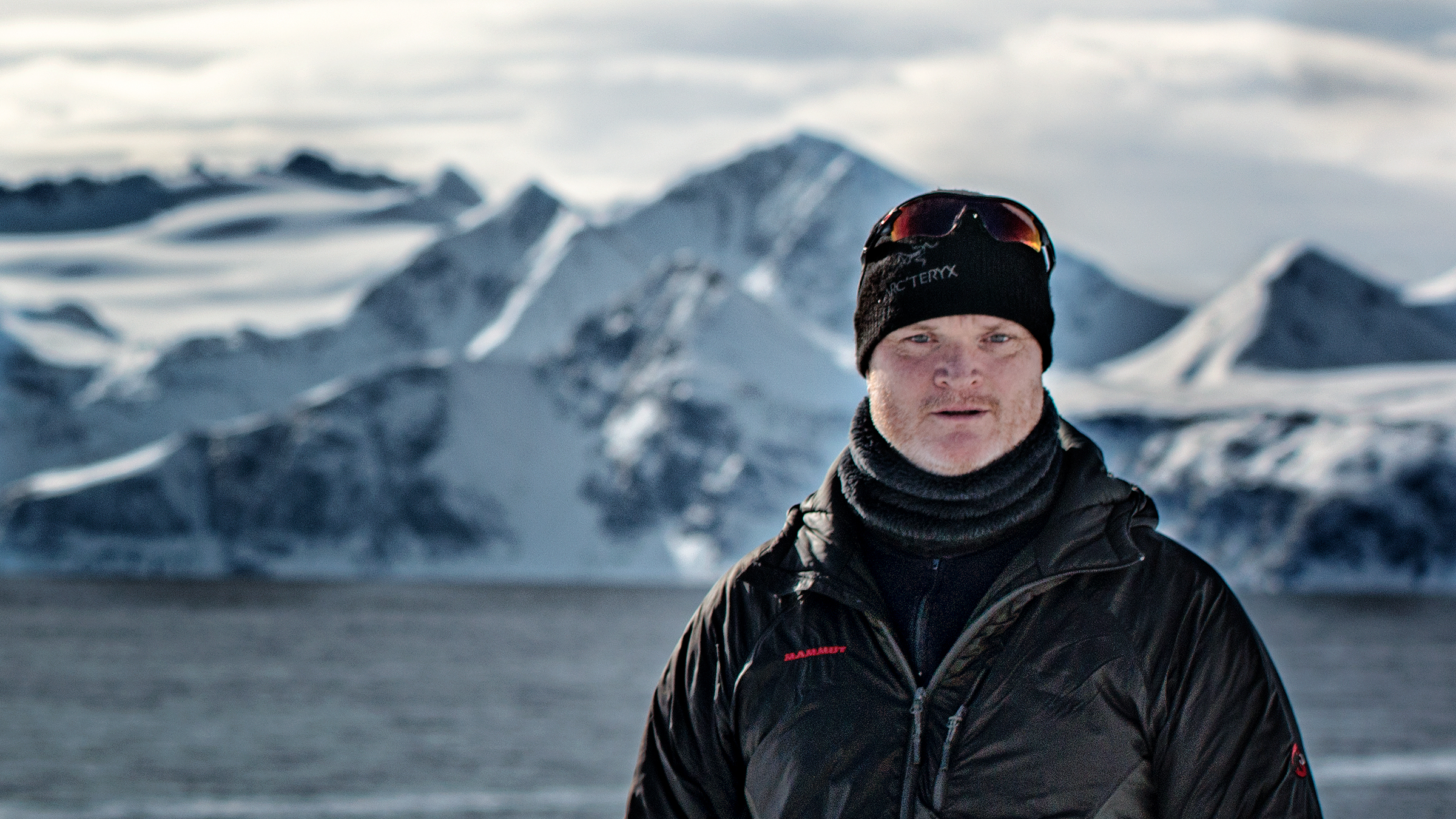 I am doing research in Cold Water Swimming, SIPE, Special Forces Operations and Emergency medicine. My plan is a PhD in a few years. My PhD thesis will be thermoregulation, hypothermia and cold water
I have been working 10 years as a rescue paramedic in the air ambulance in Norway
I am Chief of Medical and Safety at the worlds hardest one-day endurance competition, the Norseman Xtreme Triathlon. See more at www.nxtri.com
I also do safety and medical work at The Arctic Triple, Stavernfestivalen, Challenge Norway, TriQuart, Tønsberg Bytriathlon, Kon Tri and other events.
I also do a lot of photography. It is relaxing to do something that takes my mind far away from work. I also work as a photographer professionally when I have the time. Mostly for picture agencies, like Dreamstime and iStock. Also have pictures published in media like VG, Der Spiegel, Triathlete among others.
In my spare time, I do long distance triathlons (Ironman). I have done six Ironman distance triathlons.
I live in Stavern in the southeastern part of Norway. A calm and charming city at the coastline.