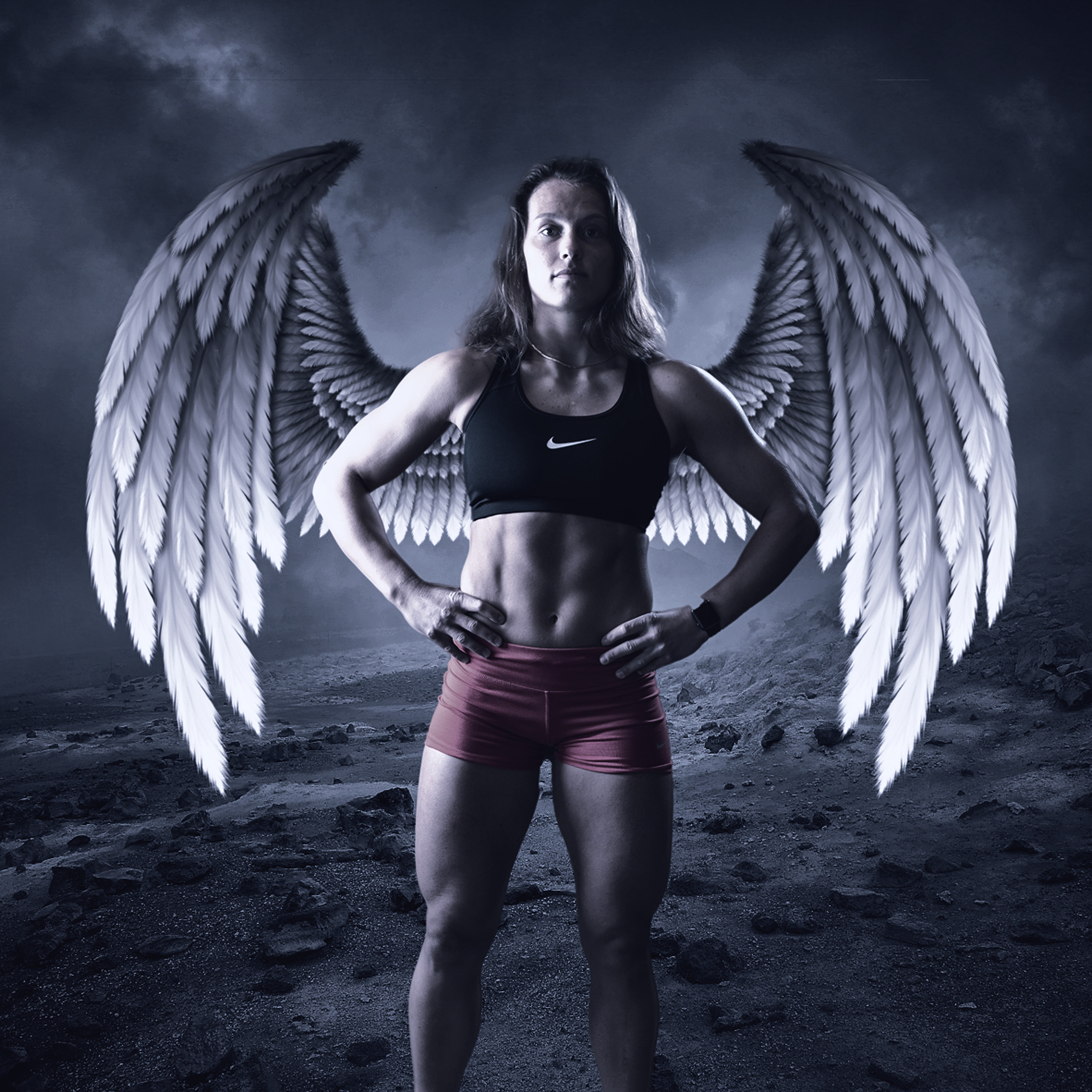 Had another photoshoot with Nora, this time studio indoors.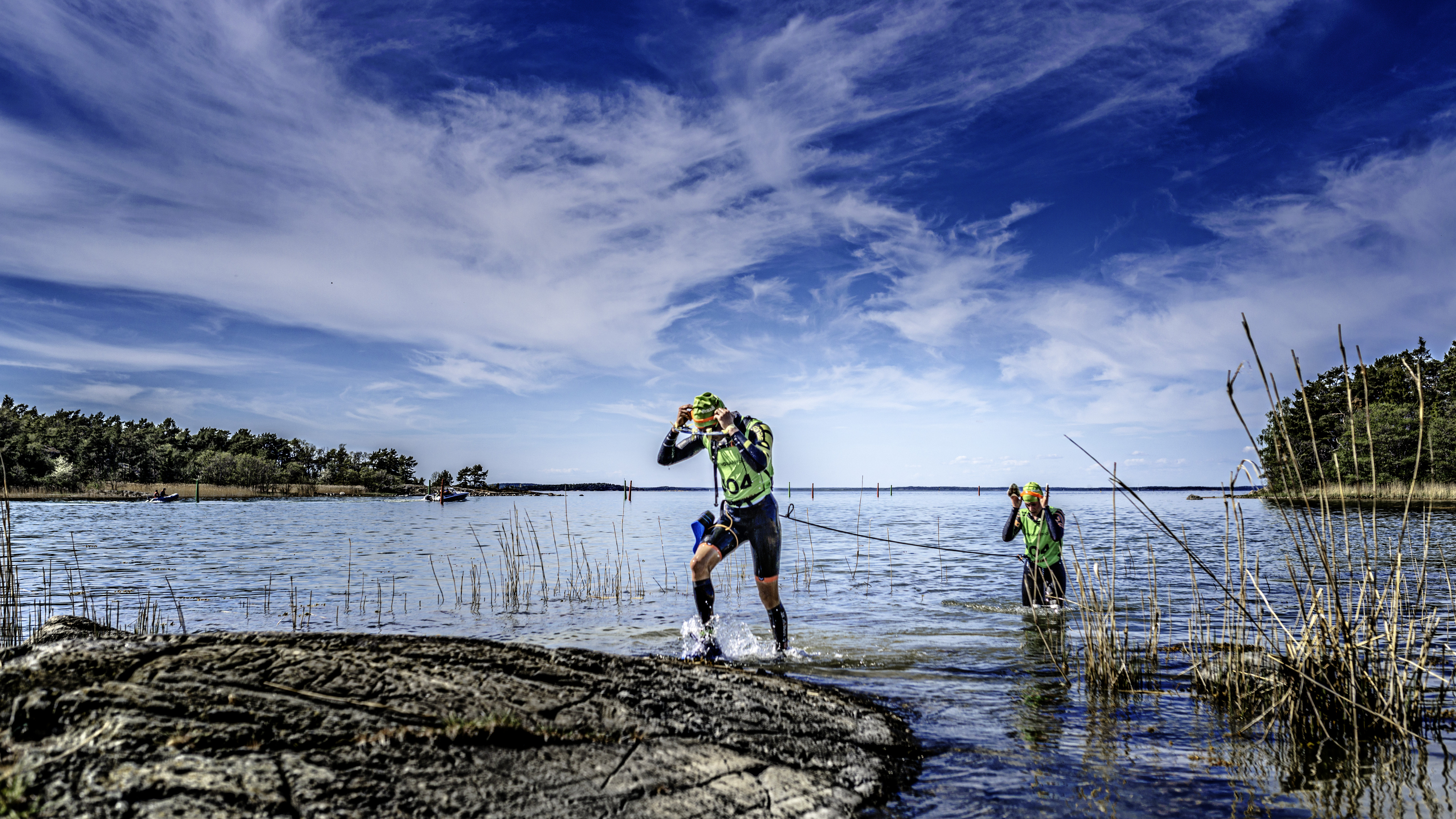 A few months back, I was interviewed by the company Precision Hydration about our research. Here you can read the […]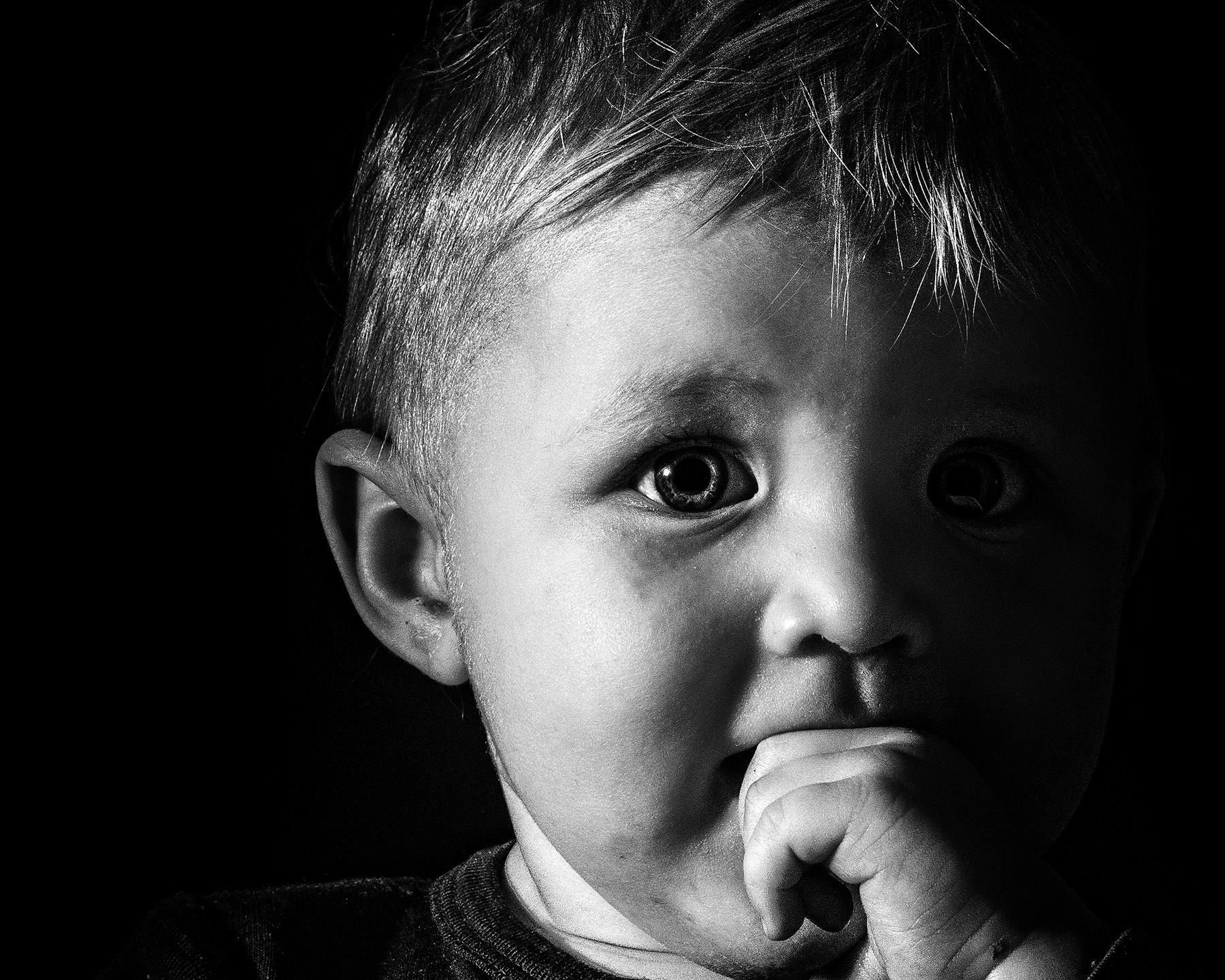 Herman is my boy. He is a year old now – and we had to celebrate with a photo shoot.