Isklar Norseman Xtreme Triathlon is finished, and all went well. As normal, at raceday, I was Chief Safety and Medical. But we also did a huge amount of data collection for research purposes. Alongside my own PhD journey, there are now several PhD and Masters projects connected to Norseman.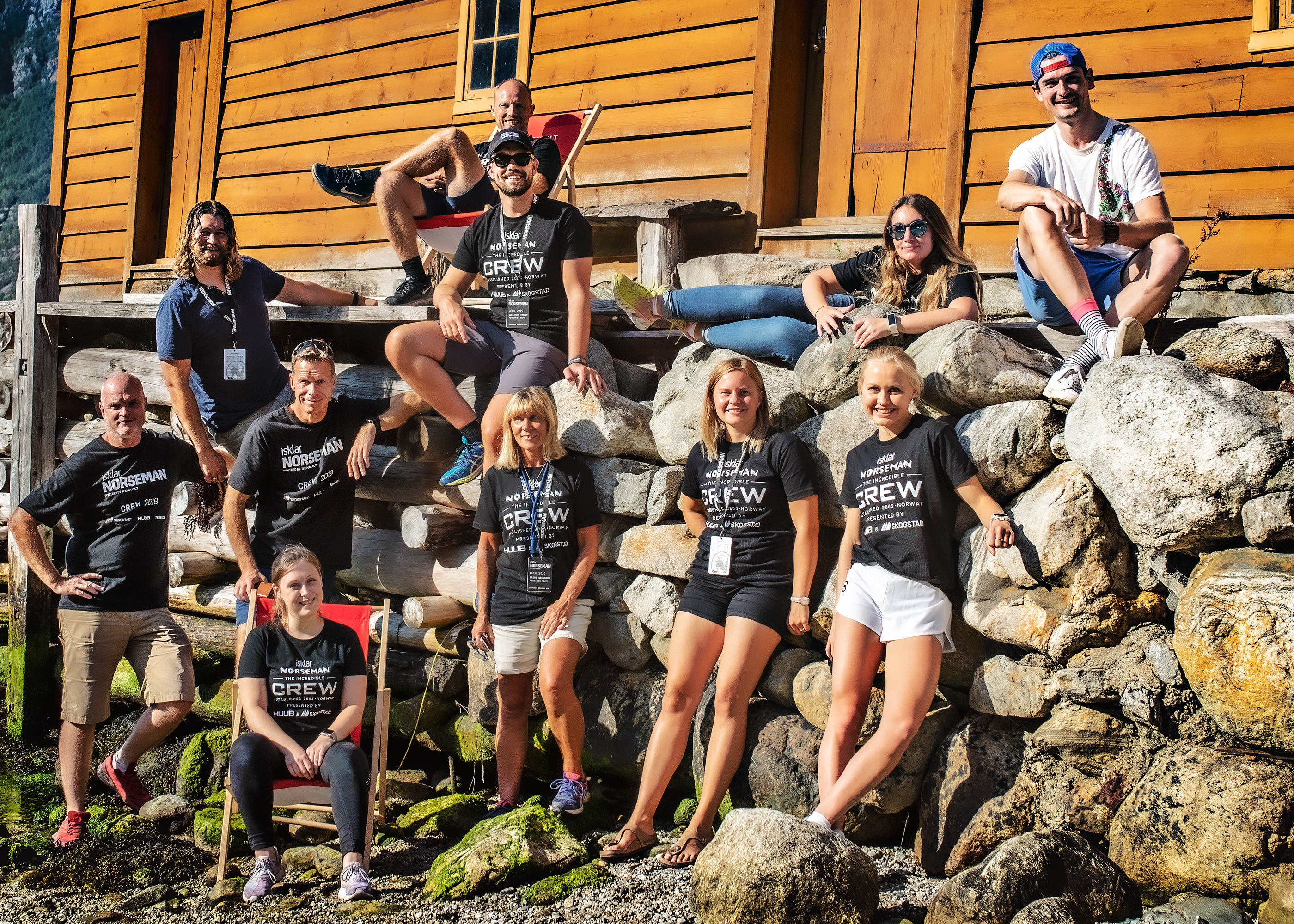 Here is a short presentation on the data collection we did on Norseman this year.
Core temperature (using temperature pills) on the whole race on about 20 athletes. This is the third year we do this. But since water- and air temperature varies every year, we collect temperature data from several years to compare. The body core temperature is measured continually with a temperature sensor pill that the athletes swallow the evening before race start. (e-Celcius Performance, BodyCap, France) The sensor is in the shape of a small pill that will register the core temperature as long as it is inside the body. After the finish of the race, we did read out the data on the sensor pill.
Biomarkers. We do blood sampling of about 40 athletes the day before the race, just after finishing the race, and the day after the race. The biomarkers are regarding heart, kidneys and hormones. We have also done this several years, and are soon ready to publish.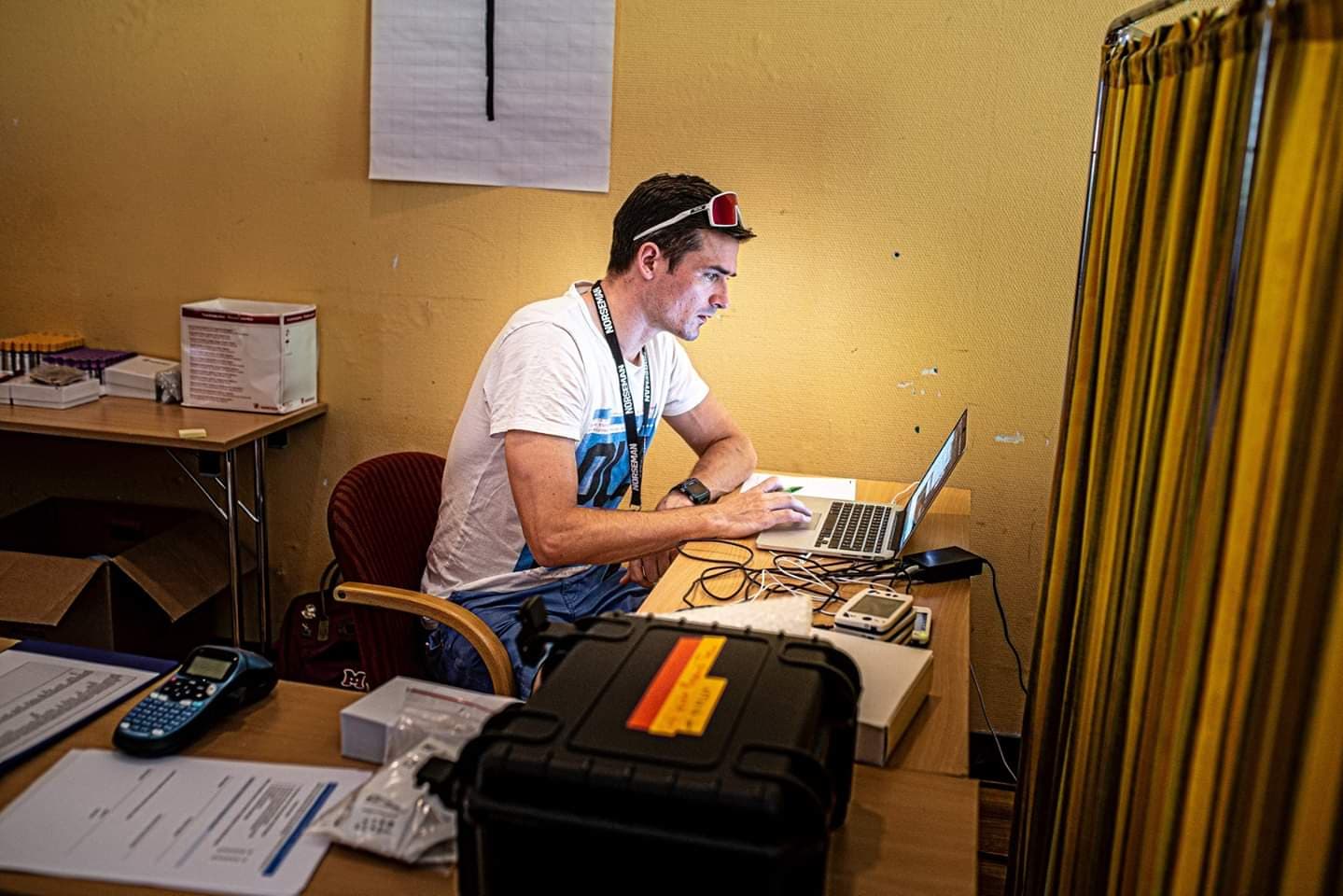 Lung functions. Spirometry, SpO2, induced sputum, and more. This is also done before and after the race. 
Omega-3 studies. This project investigate the association between krill oil, markers of muscle damage, inflammation, immune response and physical performance and recovery of training volume and intensity in non-professional endurance athletes participating in the Norseman Xtreme triathlon.
Ultrasound of the heart (ECCO) and blood vessels before and after the race.  Cardiac examination was conducted by a standard ultrasound assessment of the heart, the purpose of which is to study how the heart works before and after the race. and how it is affected by a hard endurance race.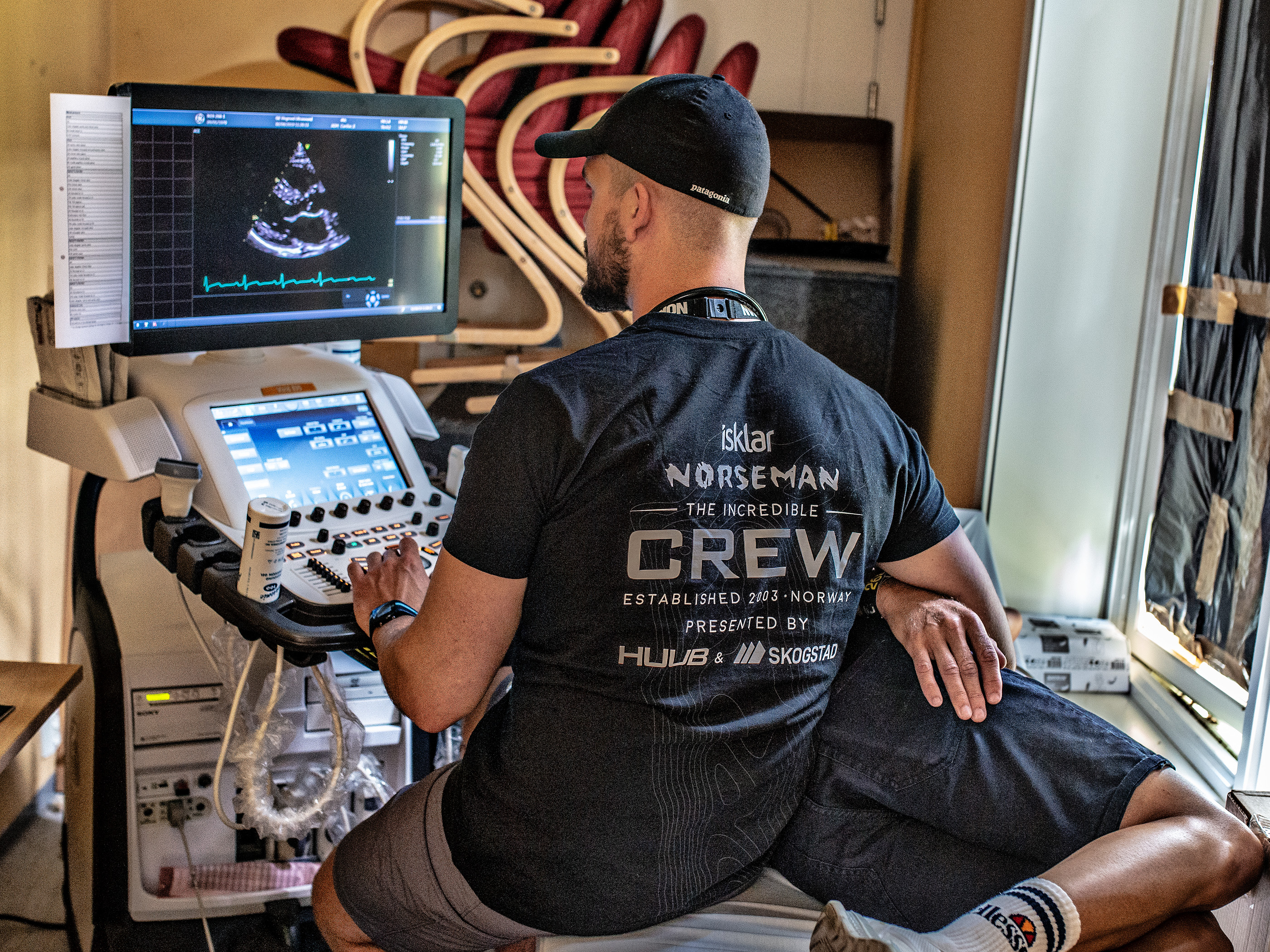 Heart Rate variability studies. HRV is an accurate, non-invasive measure of the Autonomic Nervous System – which responds to everything: how the athlete exercise, recover, eat, sleep and perceive stress. Unlike basic heart rate that counts the number of heartbeats per minute, HRV looks much closer at the exact changes in time between each heartbeat.
Now is the time to clean the data and start analyzing.